WE ARE OPEN!
Dine In: M-Th 11AM-8PM | F-Sat 11AM-9PM | Sun 12PM-8PM
Celebrating 50 Years!
Taste the Legacy: We're Celebrating our 50th Anniversary at Symeon's!
EAT GREEK CLUB
The tastiest club you'll ever be a part of, we promise!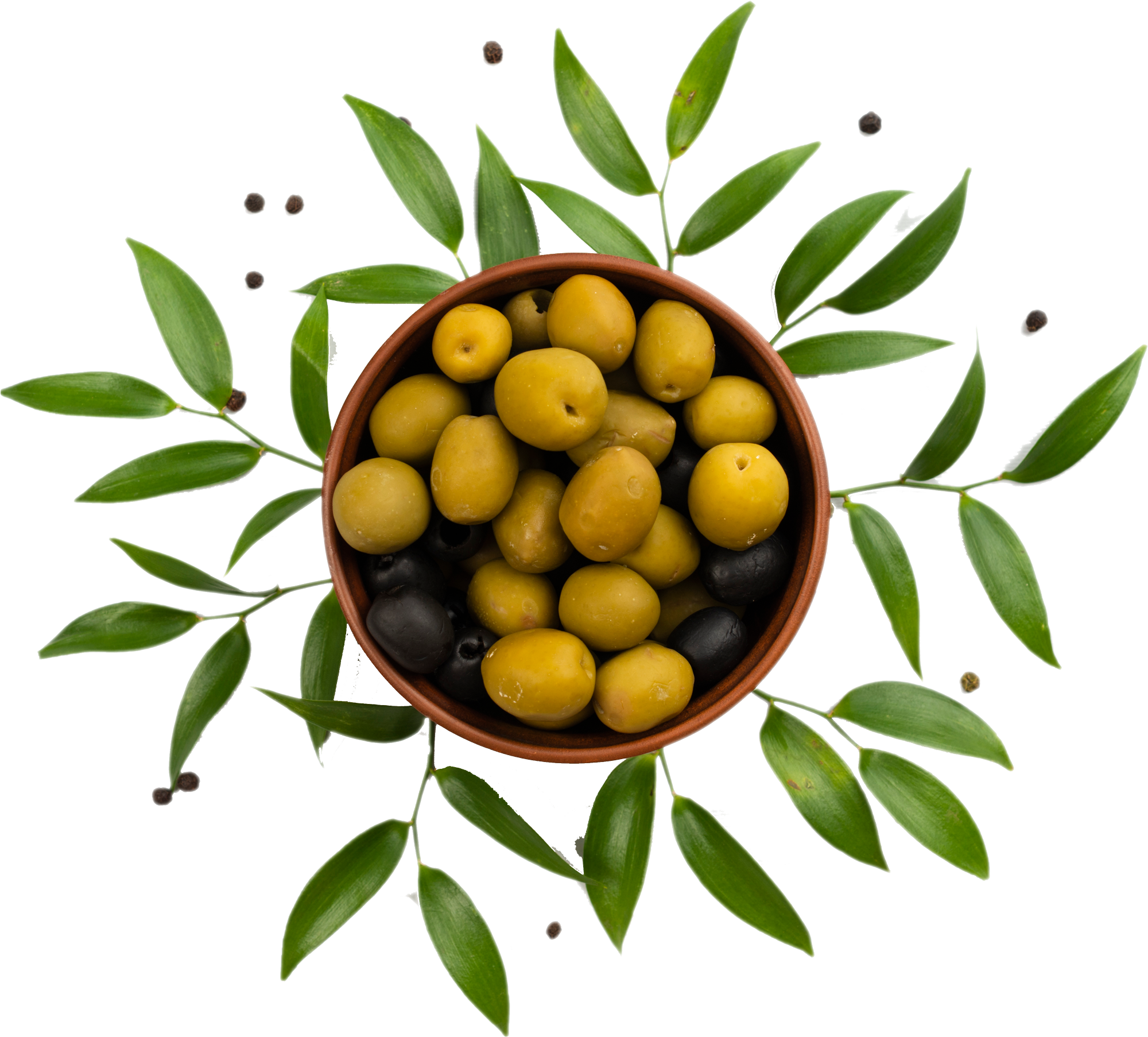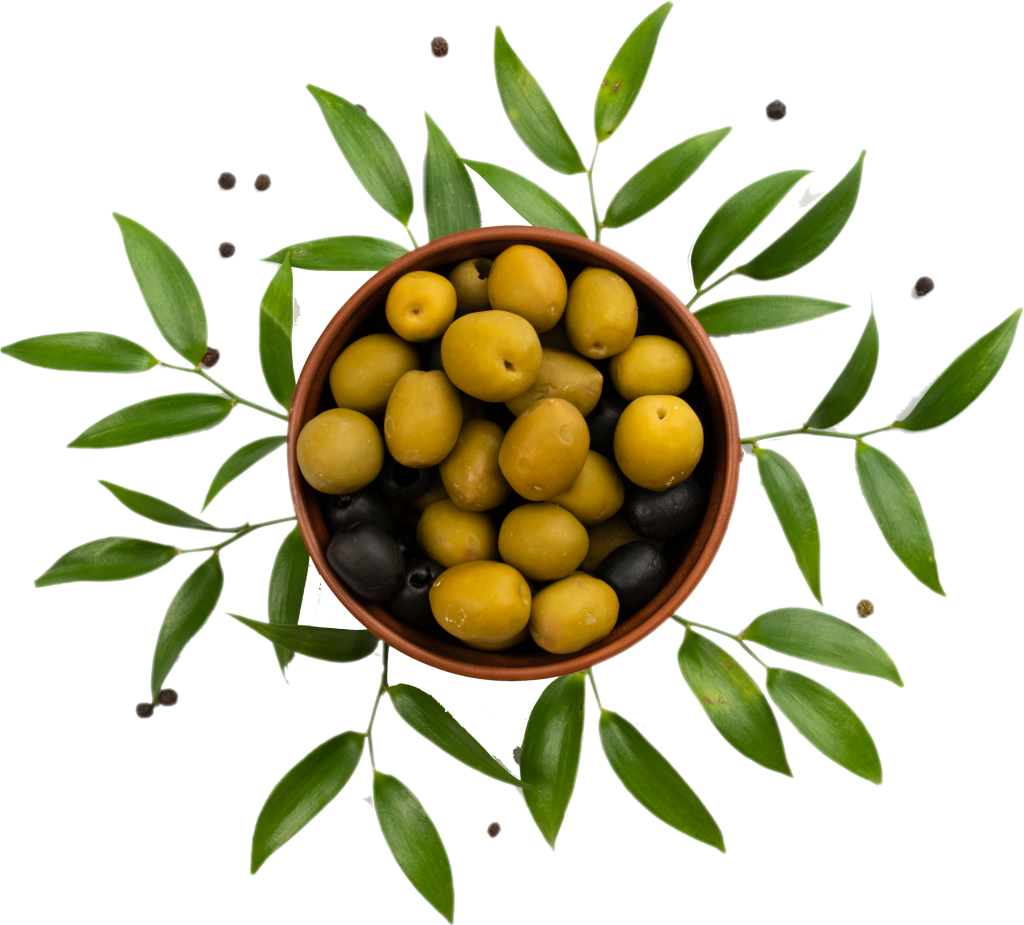 The Mohawk Valley got its first taste of authentic Greek cuisine in 1973 when the doors to Symeon's Greek Restaurant were opened. Symeon Tsoupelis and his wife, Ann, were the very first to establish a restaurant on Oneida Street in the city of Utica, near the Parkway intersection. The building could only seat around twenty guests! While Symeon operated the restaurant, Ann was busy at home crafting all the desserts and being a full-time mother to two young children.
After three prosperous years in Utica, Symeon's relocated to Genesee Street in New Hartford. Here, the dining area could accommodate twice as many diners!
For over six years, the restaurant was wildly successful. The owners knew the time had come for yet an even bigger building and a more prime location. In 1982, Symeon and Ann purchased their current Commercial Drive property in Yorkville—formerly Riley's Place and Goetz's Diner.
Our Customers Fall In Love With Us

" The food and service was excellent. We both had the Pastitsio, which came with a generous salad and pita bread. The Pastitsio was one of the best versions we have had. We also ordered a skewer of pork and lamb. Tender and delish! "